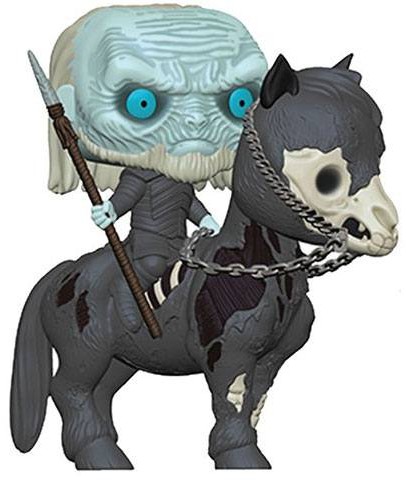 Funko
POP! Vinyl Rides Game of Thrones - White Walker on Horse
389 kr
Köp nu
Game of Thrones Funko POP!

The Pop! Ride figure

POP! Vinyl Rides Game of Thrones - White Walker on Horse finns i kategorin Actionfigurer & Collectibles. Köp nu för leverans så snart som möjligt. Funko är ett av de populärare märkena i vår butik och det säljs direkt av vår partner Heromic.
Liknande produkter
Actionfigurer & Collectibles