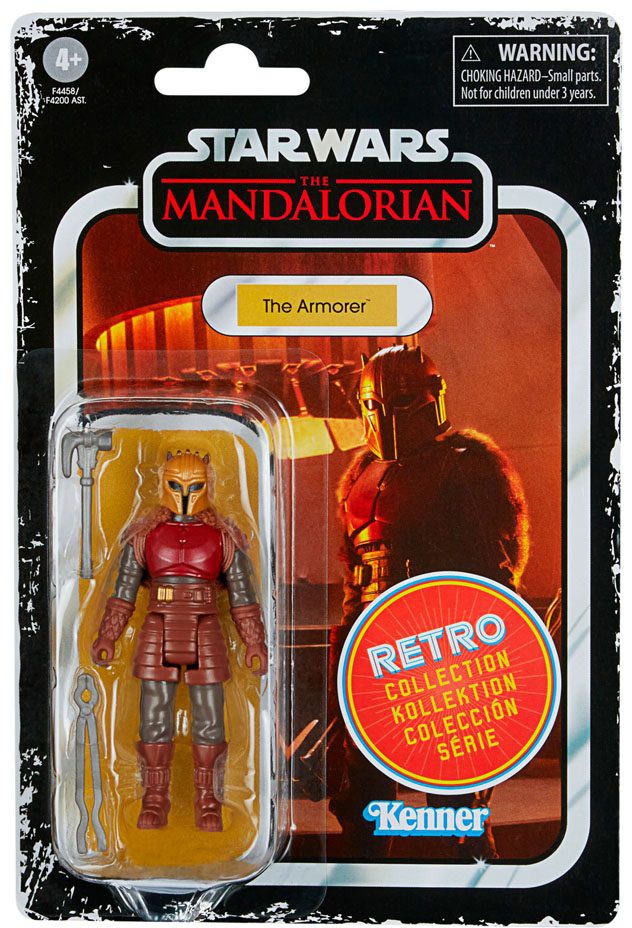 Hasbro
Star Wars The Retro Collection - The Armorer
179 kr
Star Wars actionfigur från Hasbro.
The Armorer spelar en viktig roll för att hålla kulturen hos mandalorianerna vid liv. Hon smider beskarrustning i sitt folks gamla tradition.
Den 3,75 tum stora…

Star Wars The Retro Collection - The Armorer finns i kategorin Actionfigurer. Hasbro är ett av märkena i vår butik och det säljs direkt av Heromic.